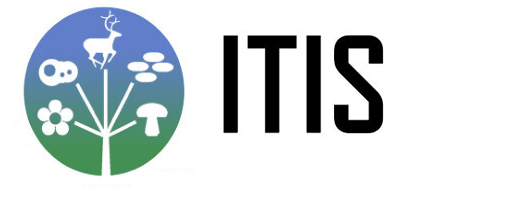 Integrated Taxonomic Information System - Search Results
No Data Found for null containing null
No Data was found that matches your request. Please try again with a wider search criteria.
No Records Found?
Try searching for the name in the ITIS and Species 2000 Catalogue of Life.

The Catalogue of Life, updated monthly, is the most comprehensive taxonomic catalogue of the world's known species. The present Catalogue is compiled from checklists provided by over 150 taxonomic databases from around the world. Included databases are peer reviewed by ITIS and Species 2000 teams and integrated into this single, coherent catalogue based on a hierarchical classification. For more information on the Catalogue of Life see "About the Catalogue of Life."