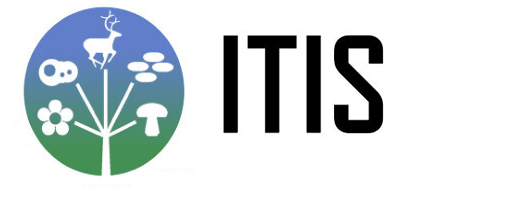 Integrated Taxonomic Information System - Report
Go to Print Version
Acerodon gilvus K. Andersen, 1909
Taxonomic Serial No.: 946845
Taxonomy and Nomenclature
References
Expert(s):
Expert:
Notes:
Reference for:
Other Source(s):
Source:
Acquired:
Notes:
Reference for:
Publication(s):
Author(s)/Editor(s):
Andersen, Knud
Publication Date:
1912
Article/Chapter Title:
Journal/Book Name, Vol. No.:
Catalogue of the Chiroptera in the Collection of the British Museum, 2nd edition, vol. 1: Megachiroptera
Page(s):
854
Publisher:
Taylor and Francis
Publication Place:
London, England
ISBN/ISSN:
Notes:
Available online at http://biodiversitylibrary.org/page/8409391
Reference for:
Acerodon gilvus
Author(s)/Editor(s):
Wilson, D. E., and R. A. Mittermeier, eds.